WE'RE A POP BAND THAT LIKES TO PLAY LOUD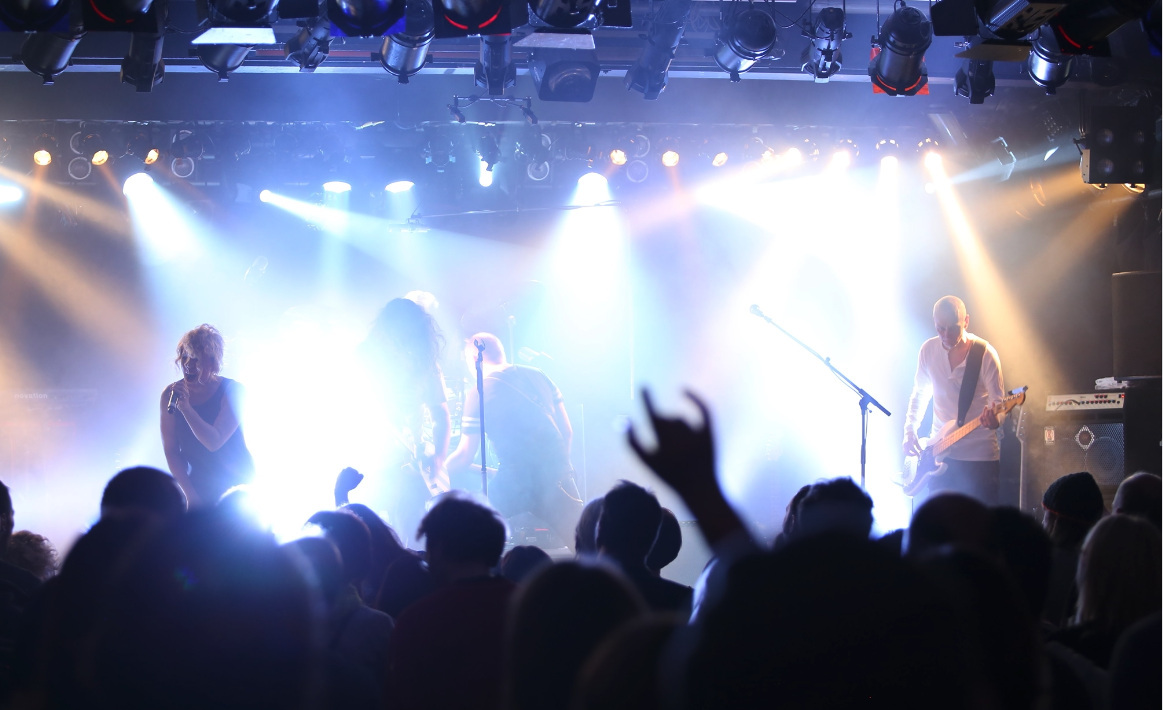 That's what our singer Corinna once said in an interview with Melbourne's Forte Mag. Yes, we've played in Australia! And Austria, the Netherlands, Sweden and Switzerland. Plus Germany of course – that's where we come from.
Our rehearsal base is in Rodgau, near Frankfurt. From there we have released two albums and several EPs, and contributed with our songs to national and international tv and film productions.
Film director Andrew van Houten from New York for example said: "I love the vibe and totally dig the sound and lyrics" – and used our song "What Is It" for a raunchy scene in his movie "Headspace".
Others said we're making "Rich, lush and exciting music drawing on influences from The Corrs, The Cardigans, and possibly even a hint of Dinosaur Jr" (Gensub, Canada). Or "Pleasantly sensitive, lyrical, yearning and schmaltz-free songs" (DK, Journal Frankfurt).
These names and descriptions sometimes come as a surprise and can be quite flattering. But as everyone, we're probably most influenced by life, past and present. What we hear, see, feel, live through and love – you might hear it in our songs.
We didn't stop at a time when adulthood kicked in, instead we took it slower and continued writing songs. At our own pace, in our very own way. We're still piling up ideas, almost one new song every other rehearsal. These days all production work is in our own hands and our main priority is to catch up with the flow and speed up our release schedule. Radio stations across the country and actually on a considerable number of airplanes across the world were picking up on our first singles in years, YOU'RE LIKE THE SEA, ANGELS CAN NEVER DIE, AUTOSCOOTER and METRO LIFE. Next song in line is CRAZY WORLD, which you can download upon signing up to our newsletter below. Stay tuned for "the incredibly catchy PHONODRIVE sound" (Kim Porter, Forte Mag/Melbourne).
If you want to get in touch please join us on Facebook, Instagram, Twitter, Spotify, subscribe to our newsletter or shoot us an email.